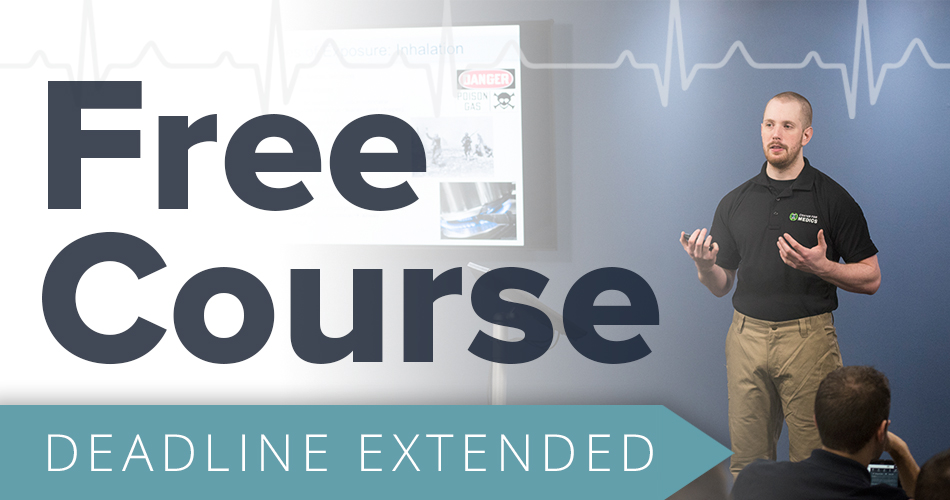 If you haven't registered for your free EMS Refresh 2021 course yet, don't panic.
The official deadline has been extended for this NCCR that'll give you 30 hours of CAPCE education acceptable by NREMT. You now have until December 2021 to register for this FREE opportunity. The catch? There is none.

Refresh 2021 Quick Facts
It's Free. Refresh 2021 is a tuition-free continuing education package designed to meet EMS operational needs.
It's Online. Our classes consist of CAPCE-approved presentations and lectures designed by several EMS household names in a high-quality online format.
It's Now. This is not some tedious PowerPoint presentation. This is relevant, engaging content that will further your EMS career as well as satisfy your continued education requirements.

Don't wait to take advantage of free continuing education. Register for Refresh 2021 today. We have created a special bundle which will allow you to use Refresh 2021 for your NREMT 2022 recertification. It includes the Virtual Live courses you need to stay compliant and incorporates all 30 hours of Refresh 2021. 2022 Completion Bundle