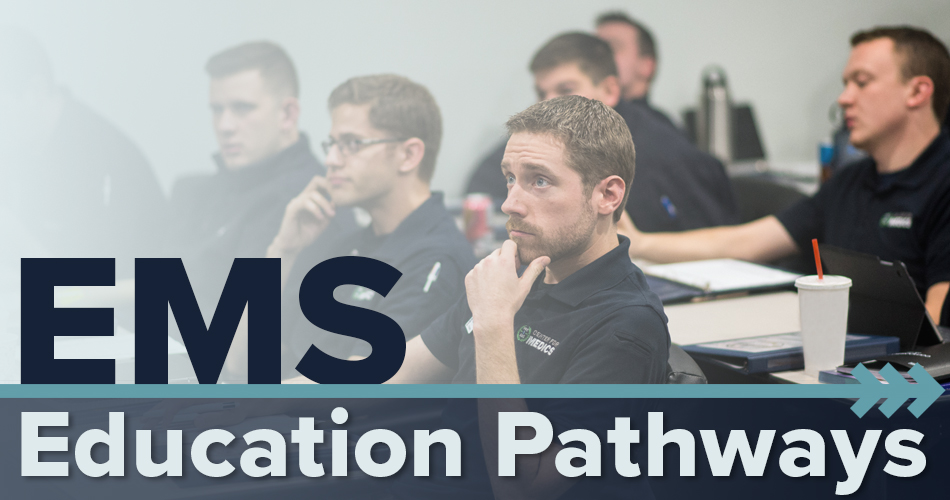 Now is your chance to attend the Take Heart America 4th Annual State of the Future of Resuscitation Congress... online.

This event will be broadcast in two parts from 2:00–5:00 pm ET on October 20–21. The theme of this conference is "Exploring the Realities" and features 25 speakers chosen for their contribution to resuscitation science. Topics include:
Two Thousand and One Ways to Resuscitate Children, Infants and Young Adults
The Technocracy of Resuscitology in the TOSC-ing 20s
Strategizing Strategic New Stratagems for Cardiac Arrest
Reconstructing the Meaning of Advanced Life Support
Expanding the Boundaries of the Bundle of Care
Prodigy EMS is hosting the conference—so you know we're bringing you relevant, quality content. Best of all, it's worth free CAPCE credit towards your recertification. Register now for the live event to skyrocket your resuscitation knowledge and get your free CE.