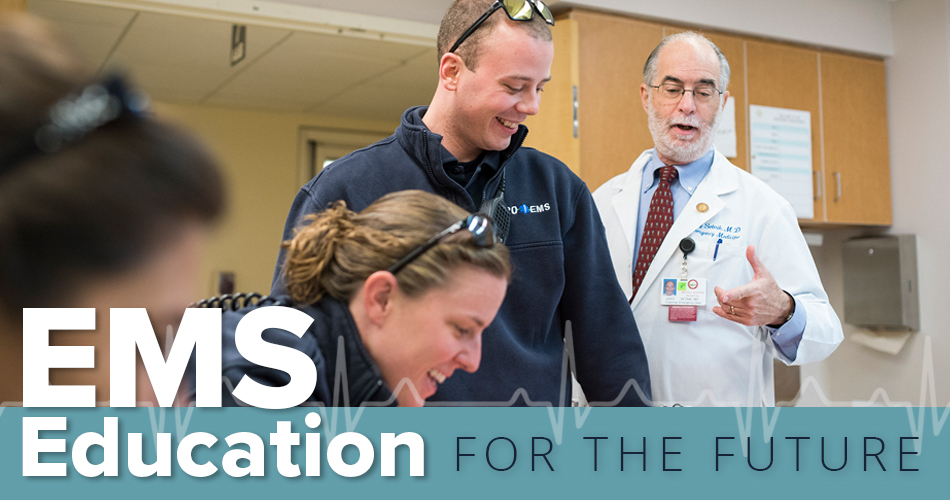 At the beginning of the pandemic, we knew we had to do something to help our fellow EMS providers take on the challenge of staying current with continued education during a time of upheaval. We worked with industry leaders to create Refresh2021, an award-winning, free CAPCE-approved National Competency Recertification Program taught by nationally recognized clinicians… entirely online.

Over a year and a half later, COVID-19 is still here—and so are you. So are we.

Refresh is still here, still free, and still worth 30 CAPCE credit hours—and now it's freshly updated with even more bonus content to aid your success, including:
COVID-19 Vaccinations. This bonus session includes an overview of vaccine production and what sets the COVID-19 vaccine apart from previous vaccines.
Medical-Legal Considerations for EMS Providers. In this bonus program, we discuss the most common legal issues EMS providers face, including liability factors, patient refusal, and the term "CURED."
Managing Agitated Patients. We'll discuss the role of EMS in treating agitated patients and other behavioral emergencies in this bonus session.
And much, much more.

In addition, we created a bundle that includes all the Virtual Live and Distributive classes you'll need to complete the NCCP after finishing Refresh.

Your service and sacrifice don't go unnoticed, and you deserve an easier path to recertification during an extended pandemic response. Register now to get your CE for free through January 2022.