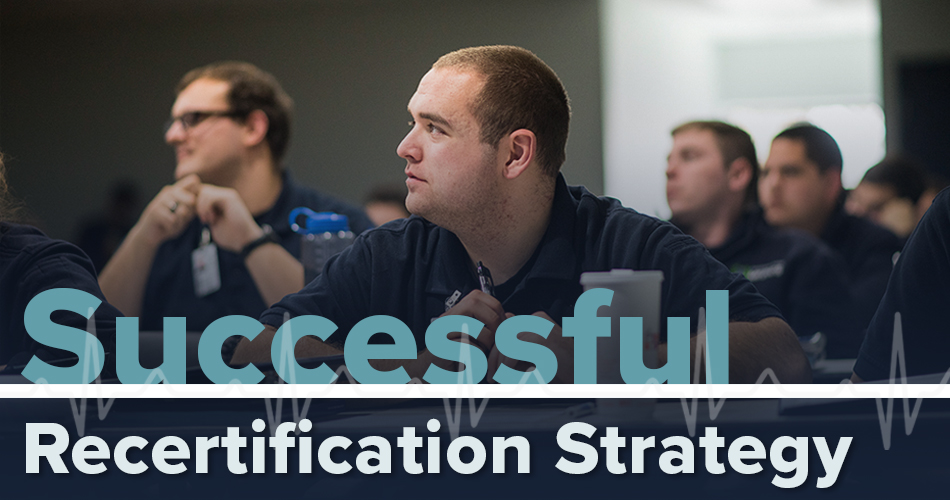 While five months may seem like ample time to prepare for anything, you're painfully aware that this doesn't apply to recertification training. With certifications due in March, the clock is officially ticking.

We built the Prodigy EMS training platform to provide you with an easier path to recertification and reduce your stress, while learning something worthwhile. Type in the certifications you want to renew and we'll provide a personalized bundle of courses that meet your state and national requirements—so there are no surprises.
QUICK FACTS ABOUT PRODIGY EMS:
CAPCE COMPLIANT
Prodigy EMS is a CAPCE-approved e-Learning platform constructed to exceed the needs of the modern EMS provider.
RELEVANT TRAINING
We offer high-quality, engaging content with real patient videos and up-to-date course materials that will help you succeed—rather than just check the box.
AFFORDABLE PRICING
Prodigy EMS is priced competitively compared to in-person refresher courses and rival Learning Management Systems.