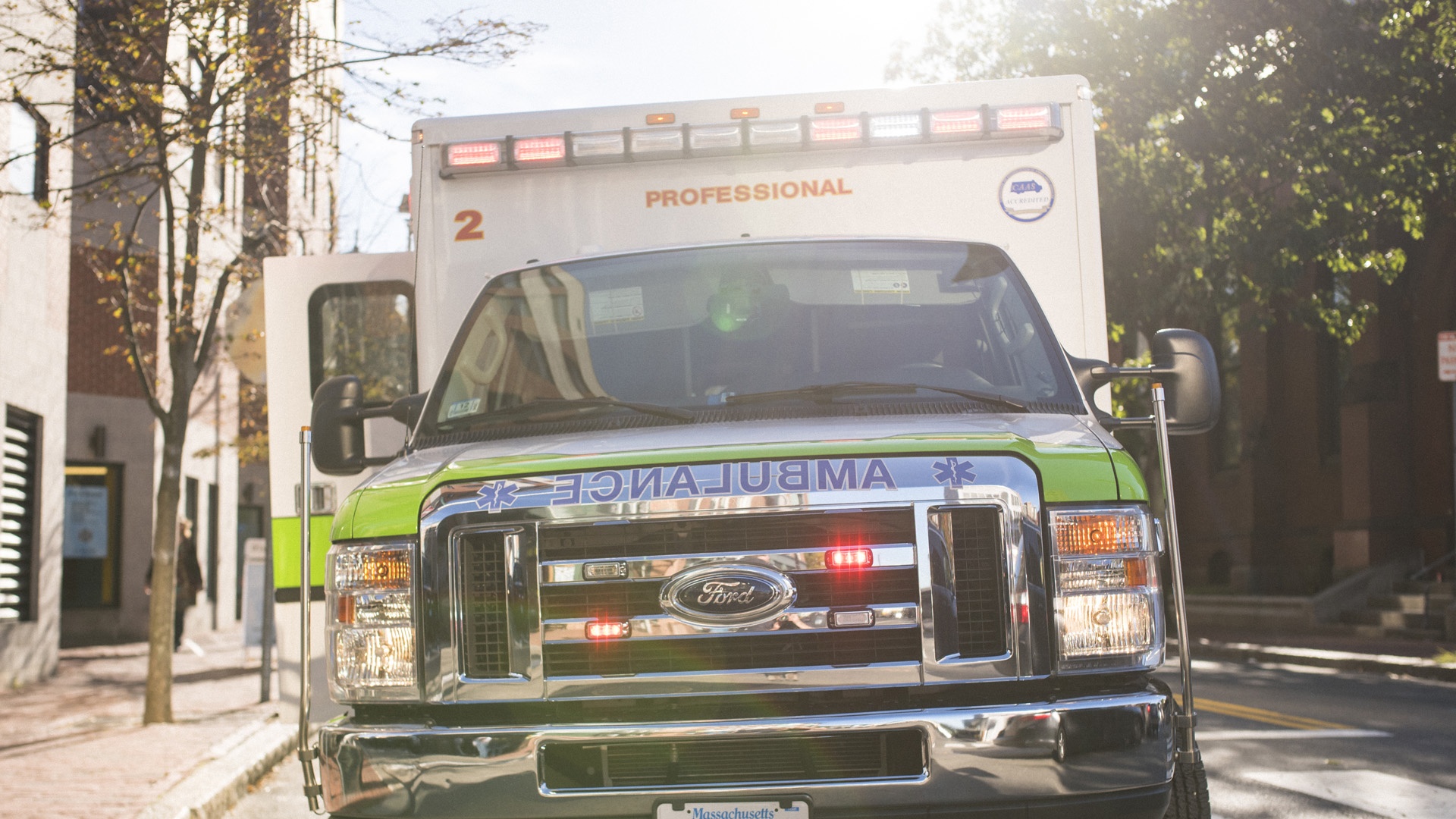 We get lots of questions from people looking for information on EMS recertification how to recertify their National Registry certification (NREMT). We took all of those questions and used them to write this post which should help clear up some of the confusion.
The NREMT follows the National Core Competency Program (NCCP), which breaks training up in to three broad categories: National Continued Competency Requirement (NCCR), the Local Continued Competency Requirement (LCCR), and the Individual Continued Competency Requirement (ICCR).
This style of recertification allows us to choose classes that fit our needs in different subject areas. Gone are the days of standard refreshers which provided the same stale training to every provider at a certain level and didn't take in to account their individual circumstances. The NCCP models is more of a continuing education model rather than the re-education model we were used to.
Live Vs. Distributive
With the growing availability of Virtual Instructor Led Training (VILT), and so many different terms for online training, this has become a point of confusion. Here is a breakdown of the different styles of training; I will also reference the CAPCE designation as this will help you identify these classes on certificates.
Live Instructor Led Training (ILT – CAPCE F1/F2). These are classes taught by an instructor who is in the same physical location as the student. F1 is used for a single occurrence while F2 is used for recurring sessions.
Live Virtual Instructor Led Training (VILT – CAPCE F5). This is training that is scheduled with the student, instructor and material all being present in a virtual classroom such as with Adobe Connect. Students can engage with the instructor, ask questions and participate in polls just like in a live class. A key feature of VILT, and a requirement for CAPCE, is the ability of the student to interact in real-time with the instructor. These are the LIVE classes found on Prodigy and are considered as LIVE credit for recertification. When recording your training the ILT and VILT are considered equal.
Distributive (CAPCE F3). These types of classes are sometimes called "On-Demand", "Online", or as we prefer here at Prodigy "Self-Paced". These classes are not scheduled and can be taken anytime. The NREMT imposes limits on how many distributive hours you can have, those limits are discussed below.
Let's look at the three broad groups of classes…
The NCCR is the most proscriptive of the categories currently we are working on the 2016 model. The NCCR is broken up into 5 sub-categories with specific requirements under each. For specific requirements and hours you can look at the NCCP Requirements. There are also self-paced limits at every level, 2/3 of your training must be done live. This live requirement has been lifted for those that expire in 2022.
Although there are live requirements, each provider can choose which specific class are done live, the NREMT does not specify which classes must be done live. There are also no specific psychomotor requirements. There is a Guide, but it is just a guide for those training officers who are burdened with trying to teach the entire NCCP and need some guidance. The NREMT does not dictate curriculum, only general requirements.
The next category, and the one that elicits the most questions, is the LCCR. The NREMT requires 1/3 of your training in this category be live, the rest of the requirements are dictated by the state or agency. This live requirement has been lifted for those that expire in 2022. Some states required specific classes under this category, some require training in specific categories and some require a higher percentage of live training. If you are a user of Prodigy, these requirements are already built in. You should consult your agency Training Officer to see if there are any specific requirements for your agency. If no requirements are set, then this category can be filled with elective classes.
The final category is the ICCR, and this is designed as an elective category that you can fill with any patient care EMS focused education. This category can be done all self-paced, and has no specific requirements to complete.
Summary
The NCCP allows individuals the flexibility to choose the training they want in a variety of training formats.

NCCP is the total recertification plan consisting of the NCCR, LCCR and ICCR

NCCR has specific requirements and accounts for half of your recertification. 2/3 of the training must be live

LCCR at a minimum must be completed 1/3 live but further requirements can be set by the state and agency

ICCR can be completed all self-paced and with elective courses

Many states are adopting the NREMT recertification model as the EMS recertificaion model for all providers.
Have more recertification questions?