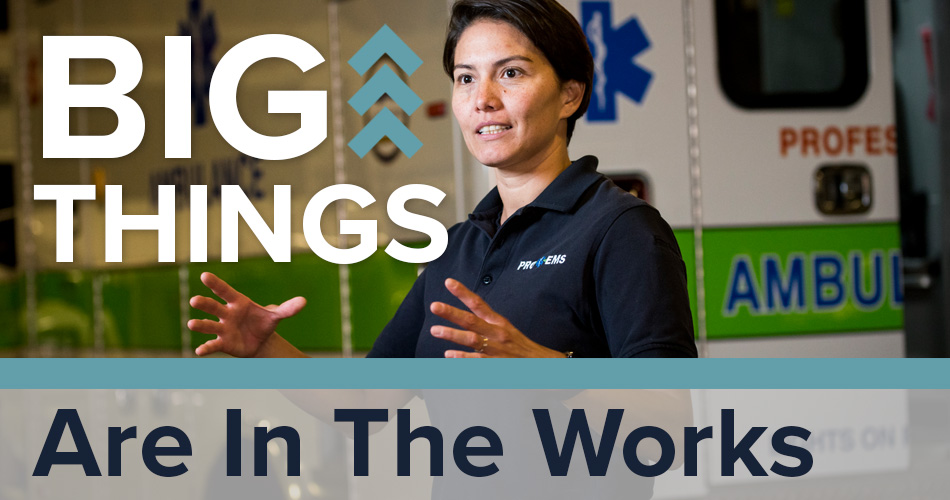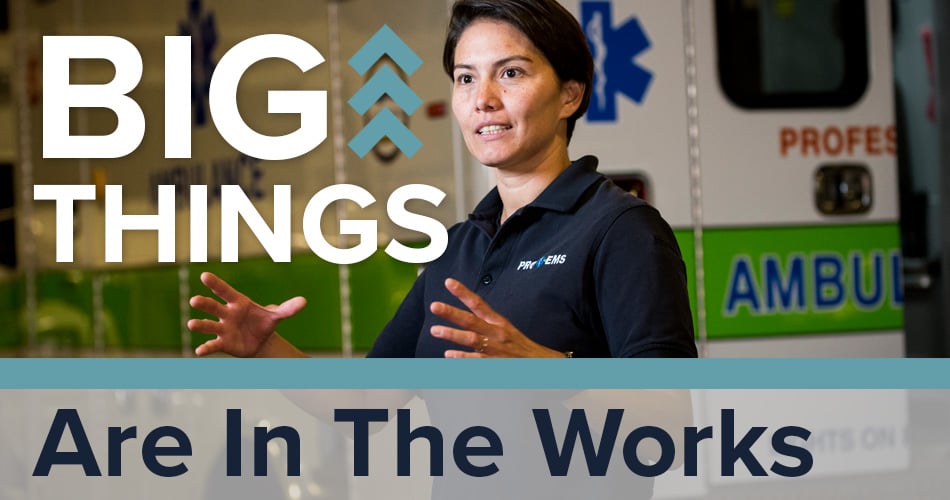 As an EMS professional on the job during COVID-19, you've become painfully accustomed to policy changes and upheavals in routines over the last year and a half or so.

When the National Registry of Emergency Medical Technicians waived the limits on distributive education due to the pandemic, we knew we had a unique opportunity. We wanted to provide a better path to continuing education training in an online format for our fellow EMS providers.

That's why we created Refresh 2021, our no-cost online course worth 30 CAPCE credit hours. So far, over 60,000 users have taken Refresh 2021.

Now, even more changes are afoot.

At their June 2021 meeting, the NREMT announced the decision to waive the Distributive Education (DE) limits again for certifications due for renewal in 2022.

It can be tough, but adapting to change is what we do—and Prodigy is here to help. Already, we are developing the latest in EMS education to provide an updated package and support the EMS profession in recertification training during these ever-changing times. This training package will contain more CAPCE-approved presentations and lectures based on the National Continued Competency Program (NCCP) in a virtual format.

Stay tuned for next month's message—we'll reveal the latest development in EMS eLearning to keep you current and successful during an ongoing pandemic response. You won't want to miss it.