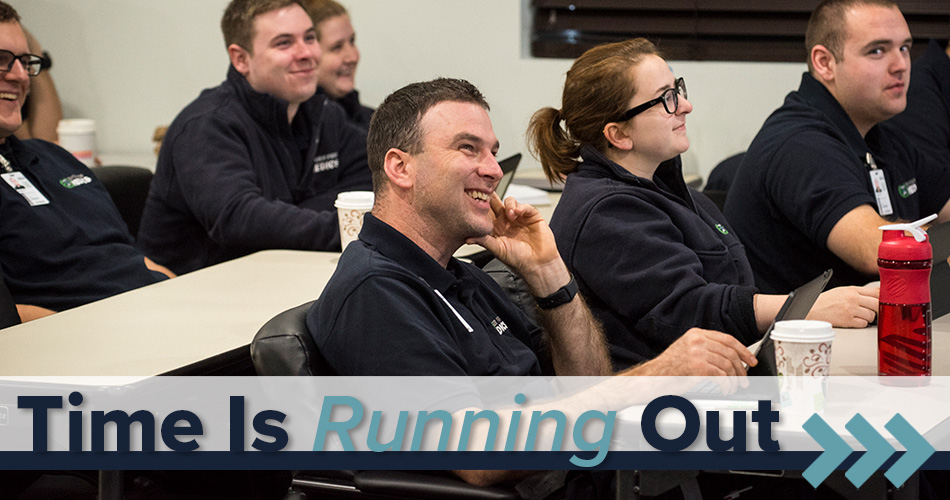 Did you wait until there was just a month and a half left before NREMT certifications were due to start working on your recert?

It's okay. We've been there too. That's why we've made a complete, customized training package you can use to fulfill your NREMT requirements or any state recertification that accepts CAPCE credit. And it's completely online.

The first step is determining which certifications and how many credits you'll need. If you're not sure, we've made a certification cheat sheet you can check to find out.

Then, simply type your certifications into the Prodigy EMS system. We'll populate all the coursework you'll need to complete based on your state and national requirements. Our platform will record your progress to save you time.

Rather than relying on Red Bull and adrenaline to get you through recertification, here's your opportunity to accelerate your training just in time for the March 31 deadline. Don't miss out!